Aspire Cleito EXO Drip Caps
Notice: Prohibition of sale to France, Korea, and Italy.
Product Information
Spiff up your Cleio EXO tank with these stunning wide bore drip caps. Available in 5 different color options, each cap is molded from high quality resin with its own unique color helix, so that no two are alike.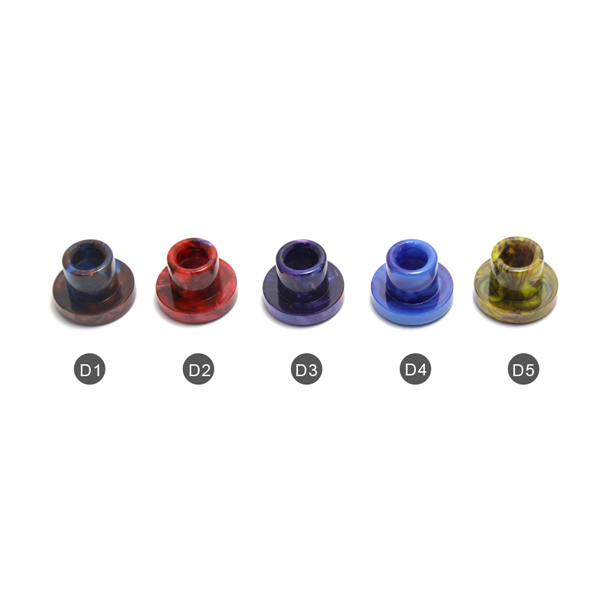 Features
§ Stunning wide bore drip caps
§ 5 different color options
Parameters
| | |
| --- | --- |
| Brand | Aspire |
| Color | D1, D2, D3, D4, D5 |
Package Included
1 x Aspire Cleito EXO Drip Caps